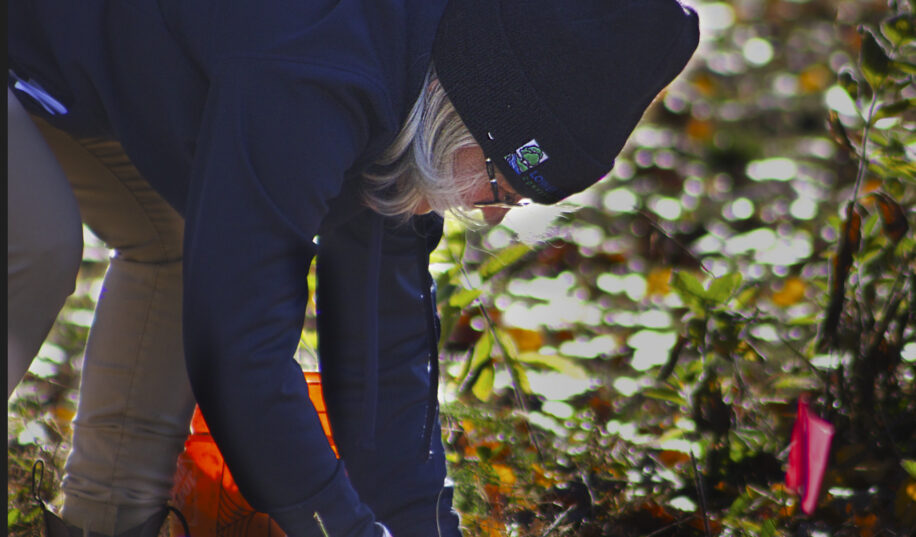 COMMUNITY INPUT GUIDES ONGOING RESTORATION PROJECT
Earlier this year, Lower Trent Conservation held an online community survey to spread the word about the exciting Restoring the Trenton Greenbelt Project, and to gather the thoughts and ideas of community groups, residents, businesses, and more. After watching a video on the project, participants were asked to provide input on a variety of topics pertaining to the project such as the types of trails that could be installed or what aspects of this project were most important to them. We were thrilled to have over 100 people complete the survey! Here are some highlights of what we learned:
· Only 25% of respondents said they visited the site before the project began, but over 70% said that they were more likely to visit the site once the project is completed.
· When discussing the creation of trails on site, "Accessibility' was brought up in some form nearly 60 times, demonstrating its importance to the community.
· Many respondents stated that "Themes related to the Trent River" and "The plants and animals on-site" should be represented in the site's signage and table painting. These are top of mind as we work with local artists.
· When asked what the most important feature of the project was, the majority of people selected "creating prairie-meadow habitat for pollinators", but many also chose to have places to sit and walk, as well as increasing climate resilience, as demonstrated below.
As the final question, those taking the survey were asked if they "Would you like to see more lawn to meadow habitat conversions on the Trenton Greenbelt Conservation Area and other green spaces in the future?", to which a whopping 94% replied "Yes"!
The survey results were highly encouraging, demonstrating the community's strong support for this portion of the project and for similar projects down the road. Not only that, but many of the respondents clearly understood the importance of these types of natural spaces for individual, environmental, and community health. Thank you to everyone who participated.
This project is undertaken with financial support of the Great Lakes Local Action Fund, the Rotary Club of Trenton, and the Nature Smart Climate Solutions Fund (a Government of Canada's Department of Environment and Climate Change program in partnership with Conservation Ontario).