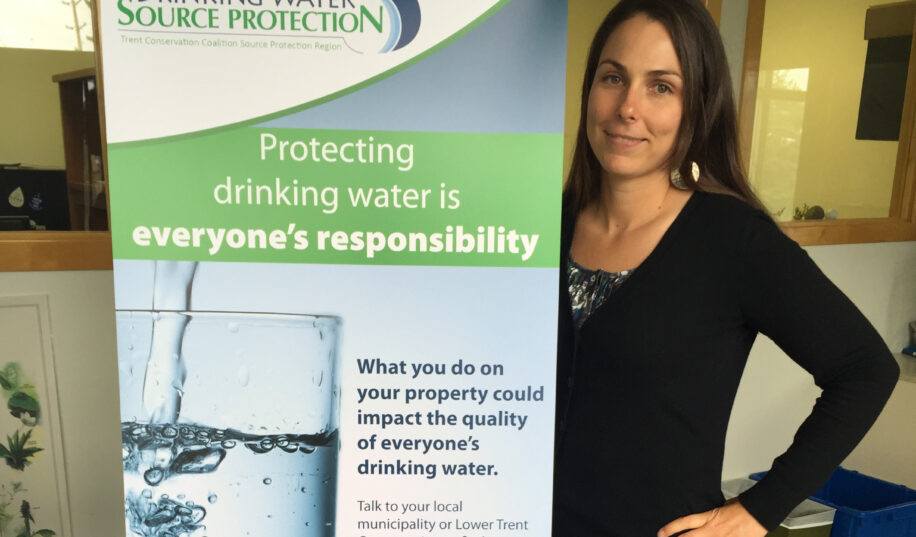 Local Water Committee Seeking New Member
Local Water Committee Seeking New Member
Local Conservation Authorities are looking for an individual who is interested in being a part of a local multi-stakeholder water committee. The Trent Conservation Coalition Source Protection Committee currently has a vacancy for a person who can represent the Environmental Non-Government Sector. The Committee is made up of local stakeholders such as municipalities, agriculture, landowners, industry, business, community groups and the general public.
The Trent Conservation Coalition Region includes the jurisdictions of the Crowe Valley, Ganaraska Region, Kawartha, Lower Trent and Otonabee Conservation Authorities. The Committee has developed science based Source Protection Plans to help protect sources of municipal drinking water throughout this region. The Committee continues to meet several times a year to monitor the implementation of these plans and update the plans as necessary.
Candidates must reside in, own or rent property in, or be employed or operate a business within the boundaries of the Trent Conservation Coalition Source Protection Region. Some knowledge of science related to water would be an asset.
"There is a steep learning curve, but this program is very rewarding when you see how the decisions made by the Committee are implemented to protect drinking water," says Keith Taylor, Program Coordinator.
Expressions of interest from individuals must be submitted by Wednesday, March 29, 2023 to Keith Taylor, Source Water Protection Program Coordinator for the Trent Conservation Coalition at Lower Trent Conservation, 714 Murray Street, R.R. #1, Trenton, ON K8V 0N1. [email protected]
Complete details are available on the Trent Conservation Coalition website.