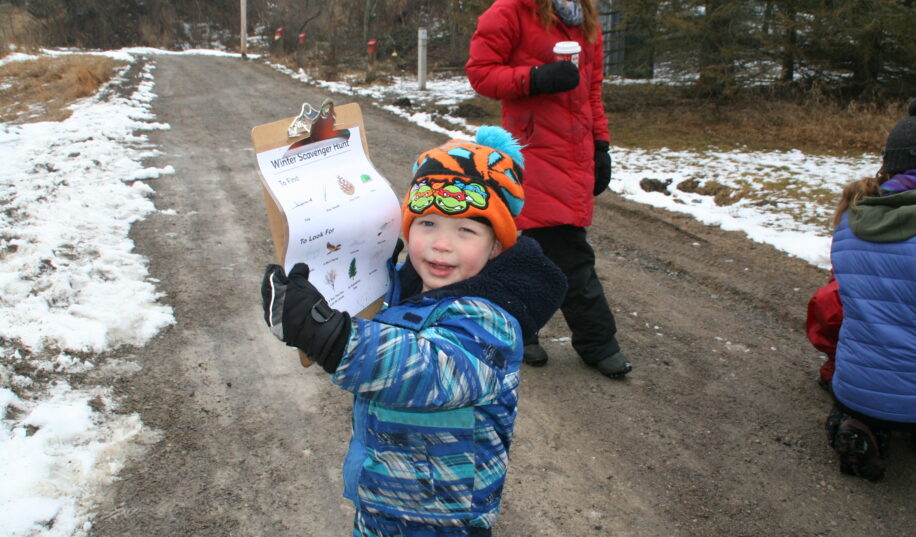 Lower Trent Conservation's Farewell Frost Fest
If you're tired of hibernating indoors and want to get outside for a breath of fresh air, or just looking for something FREE and fun to do with the kids on March Break, Lower Trent Conservation invites you to join them for the Farewell Frost Fest!
With spring just around the corner, Lower Trent Conservation is ready to bid a fond farewell to this cold, snowy, winter, and look forward to the beautiful signs of spring. This event is happening March 17th from 10:00 AM to 2:00 PM at Goodrich-Loomis Conservation Area, just off Hwy 30 at Pinewood School Road, north of Brighton. It's the perfect opportunity to stave off those winter blues, re-connect with family and friends, and embrace the beauty of nature.
Farewell Frost Fest features fun activities for people of all ages and is open to the public free of charge. There will be two Guided Hikes that will be lead by Lower Trent Conservation staff, alternatively you can try your snowshoeing skills on a self-guided snowshoe adventure – snowshoes will be provided. Or test your searching skills by going on the Nature Scavenger Hunt. These are just a few of the highlights Lower Trent Conservation will be providing to celebrate the tail end of winter 2023!
Farewell Frost Fest is hosted by Lower Trent Conservation under the organization's 'Connecting KIDS with NATURE' initiatives. While the event is completely free of charge, donations in support of their youth environmental education programming are welcome and appreciated. https://ltc.on.ca/about/waystogive/onlinedonations